To have and to Hold – the best day of your life begins at NY NY! 
The Experience:
At New York New York Hair Salon and Spa, we understand how important your special day is to you and your loved ones. Because of that, we strive to meet and exceed all of your expectations with our incredibly talented team ready to take care of all your beauty needs. From skin care and nails to hair and make-up, NY NY has you covered!
View our *FREE* downloadable wedding checklist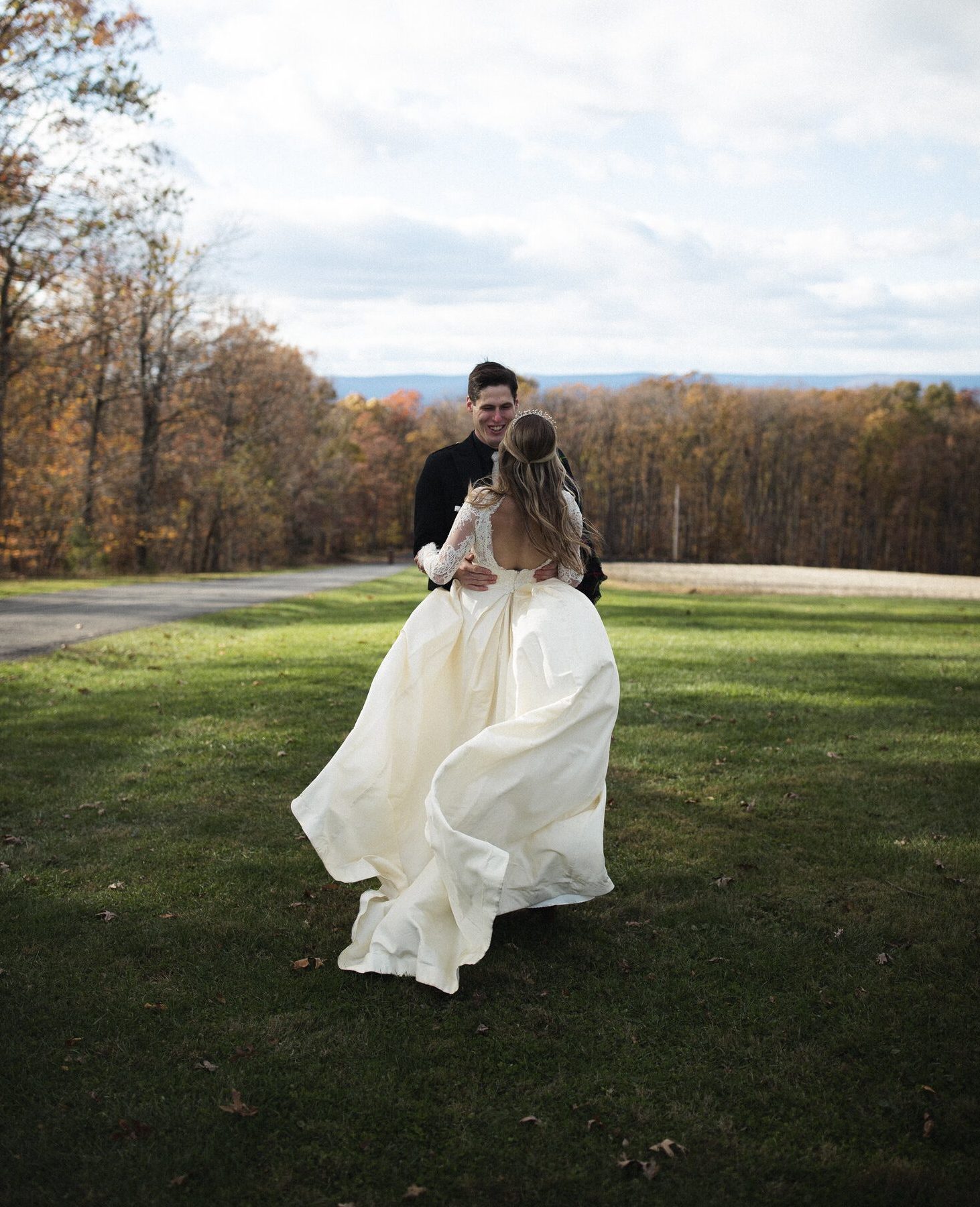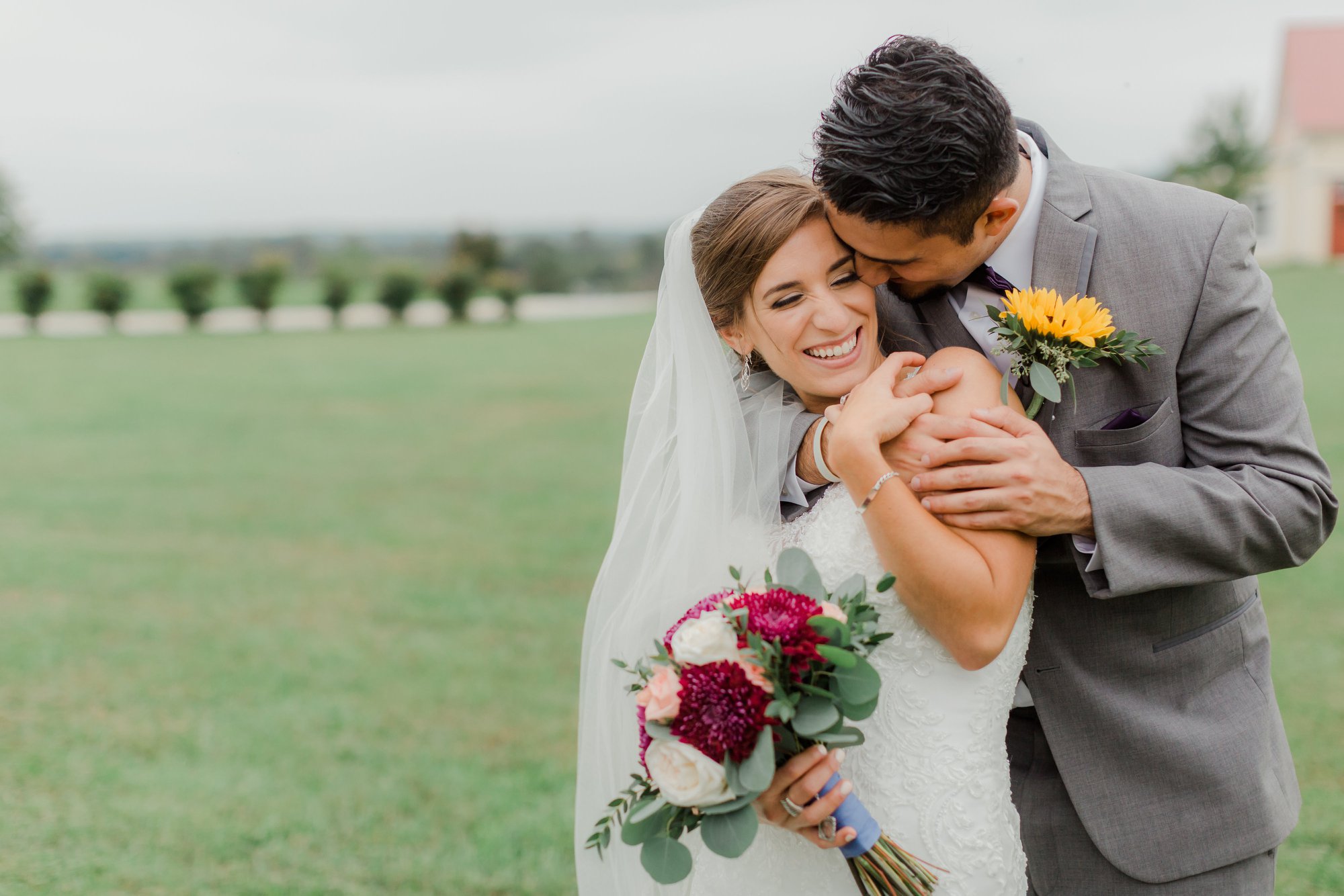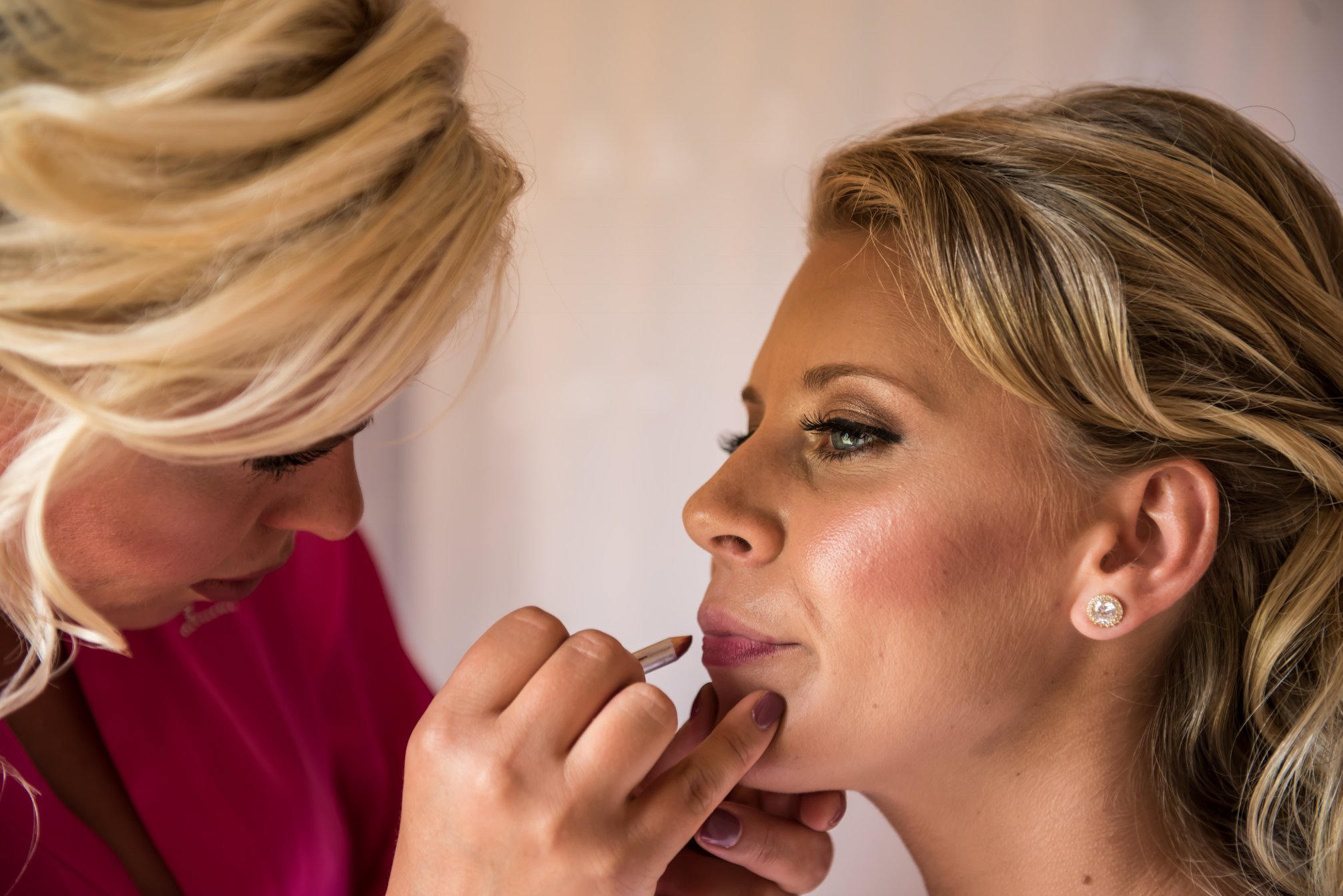 Ready to make the best day of your life even better? 
Give us a call to speak with our onsite wedding coordinator, Lisa Wagner Roberts: 301.695.7777